Get involved with the fight to end pretrial detention and mass incarceration!
Local Organizing
Most organizing in the criminal legal space is very local. There are many local campaigns around the country working to confront mass incarceration and pretrial detention.
The work and specific circumstances vary from city to city and state to state, as organizers may be working on closing jails, ending money bail, advocating for young people not to be charged and sentenced as adults, eliminating overly long probation sentences, practicing restorative justice, or holding elected officials and the police accountable.
Find an organization in your area and join the fight.
National Resources
Many national organizations have created helpful guides for those working on decarceration campaigns and confronting mass incarceration. Check out these resources to kickstart your local action: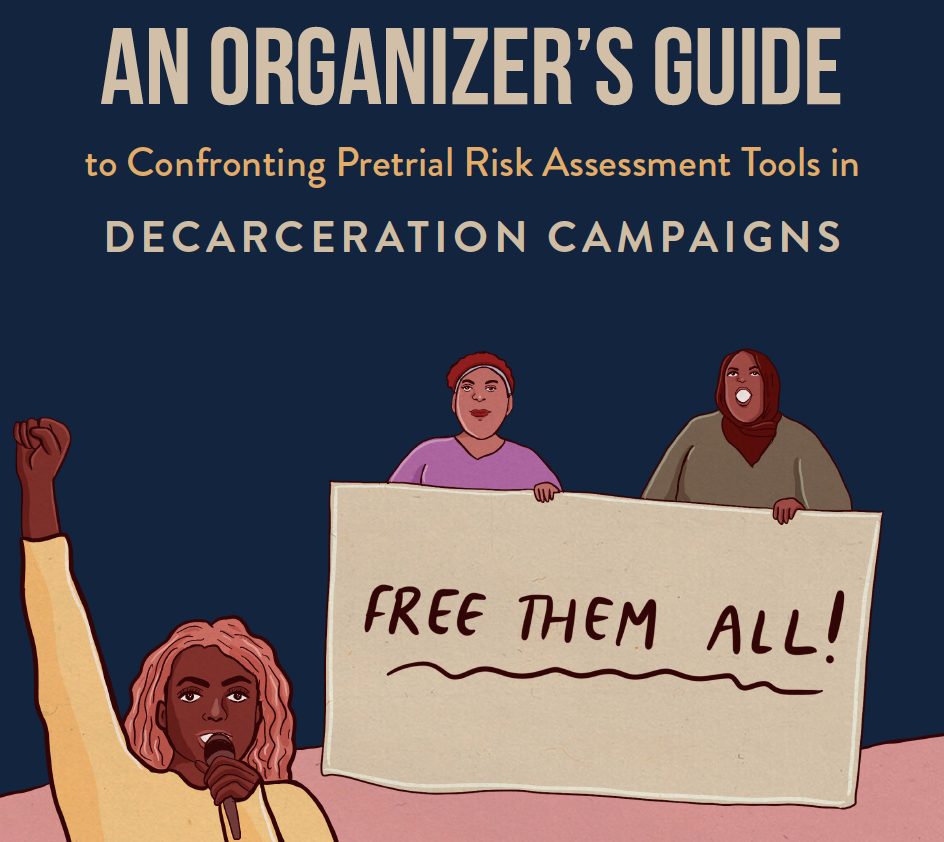 If you are working on a decarceration campaign and want resources on how to confront the use of risk assessments in local organizing, Community Justice Exchange's guide is an invaluable resource.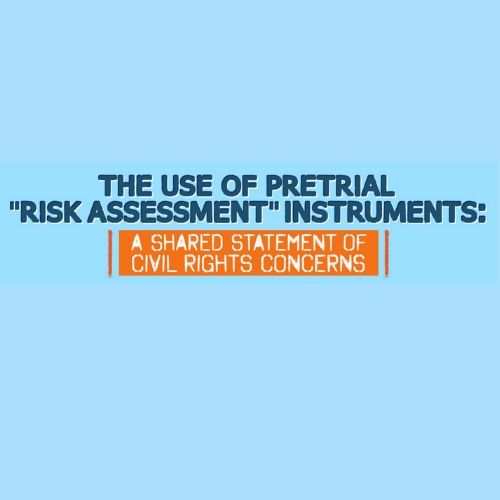 The Leadership Conference on Civil and Human Rights worked with Movement Alliance Project and many other partners to launch this statement of concern in July of 2018. This statement, signed by over 100 civil rights, racial justice, data justice, and decarceration-focused organizations, moves to abolish the use of risk assessments in pretrial decision-making, while also setting out 6 principles that would reduce their harm, as they are implemented in hundreds of communities nationwide.